Corporate Governance
Compliance
We believe acting with integrity is the right thing to do in all situations.
Compliance is an important part of every business to secure trust in the world. However, to maintain this trust, we must comply not only with laws and legislation but also adhere to the highest ethical standards.
DOWNLOAD CORPORATE GOVERNANCE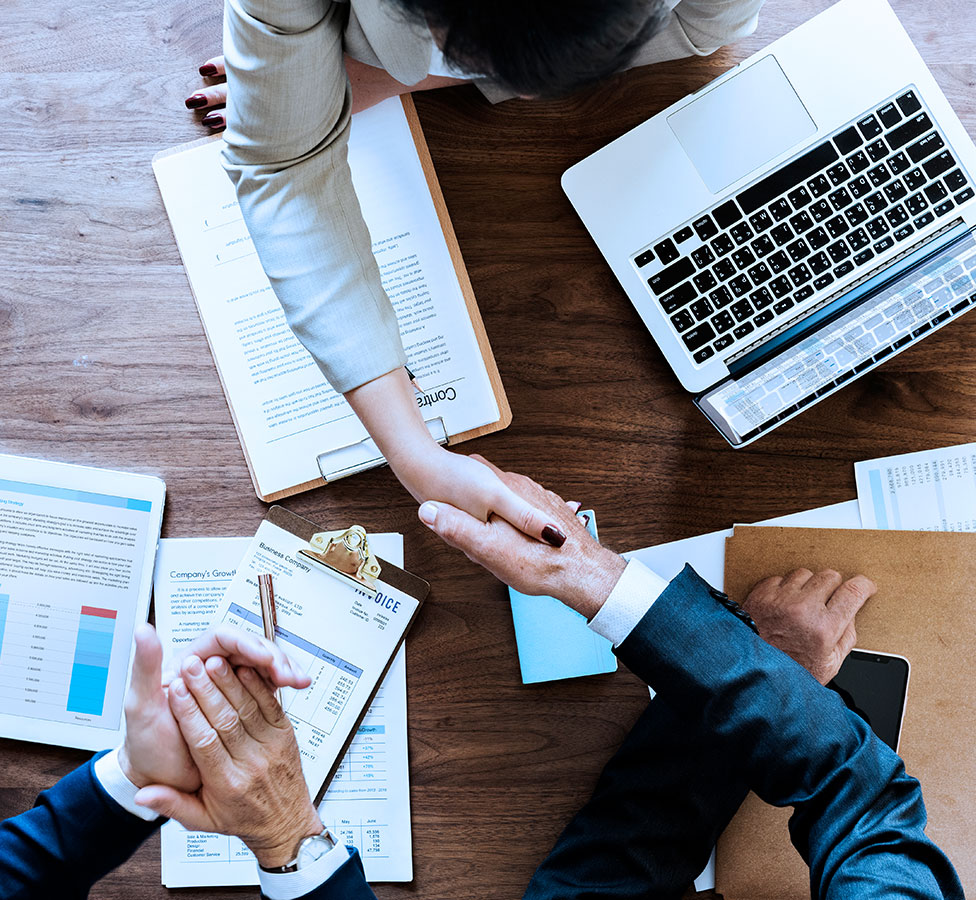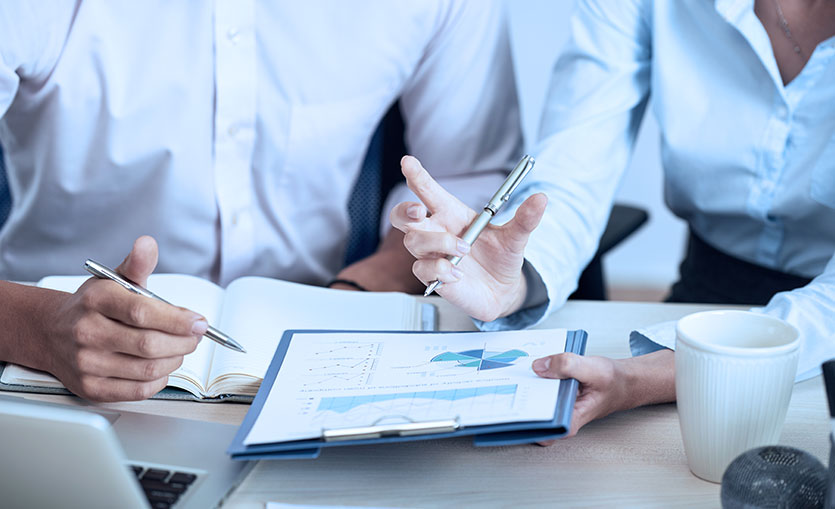 Summary
One of Gaman's primary business objectives requires adherence to local, national, and international laws and regulations.
We also require that all Gaman employees show integrity, honesty, and reliability throughout all business activities.
Gaman's Initiative For Compliance
Security Trade Control
As a global provider of technology services, Gaman regularly implements appropriate measures to ensure that we comply with treaties and international frameworks related to international trade. We also adhere to all local, national, and international laws and regulations related to trading activities.
GDPR / RGPD Compliance
Gaman wants to assure all clients and website users that their data, security and confidentiality is a top priority. We are fully compliant with all GDPR / RGPD laws and regulations.
For more information regarding how we collect, store and manage personal information, please read our Privacy Policy.
Refusal To Deal
Gaman is a professional, scientific, AI-driven company that accelerates the world's transition to sustainable technology. To ensure that we stay on course with our company's vision and mission, as well as to uphold our core values, we provide this policy as a clear statement on our position for the way we operate. Gaman is committed to developing innovative technologies that improve and protect the world. We do not want our work, services, technologies, and techniques to be applied to:
Military Applications

State Surveillance

Non-State Organizations (i.e., terrorists)
Anti-Corruption Initiatives
Gaman operates with honesty and trustworthiness and does not tolerate any form of bribery or corruption. In order to ensure that compliance remains a top priority, we have established a framework to guide our actions, behaviors, and relationships. While this policy oversees the way we work throughout all daily operations, we request all stakeholders, clients, and business partners to partake in our commitment to preventing bribery and corruption.
Gaman's Anti-Corruption Policy
Appropriate Responses To Compliance Violations And Preventative Measures
In the event of a compliance violation, Gaman will take prompt steps to establish facts and clarify the causes of the incident. If necessary, we may appoint external specialists, and based on the outcome, take corrective measures, disciplinary actions, and preventative measures.
Commitment To Social Responsibility
To ensure that we uphold the highest standards throughout all our business activities, projects, and relationships, Gaman is pursuing ISO certification. We intend to make every effort to monitor, manage, and improve the integrity of our business by making compliance our top priority.
Corporate Governance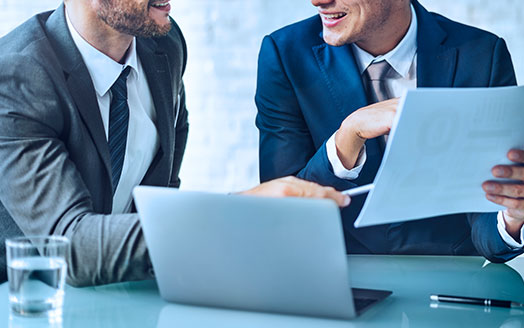 Governance
We openly share our principles, systems, and characteristics to do good across all business activities.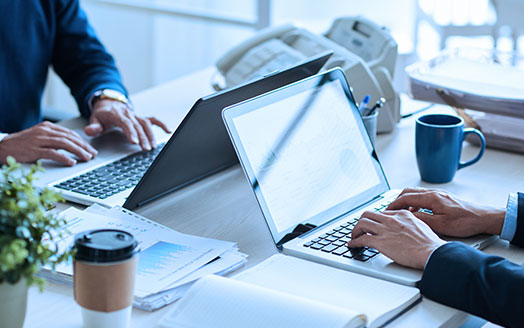 Internal Control
We make accountability a priority to ensure long-term trust with our stakeholders and global partners.