Corporate Governance
We believe having strong corporate governance provides the foundation for both financial integrity and sustainable performance.
We value the importance of good corporate governance and behavior.
Gaman maintains high standards for all policies and procedures to ensure we always conduct business with integrity, sincerity, and reliability.
If you have any questions regarding Gaman's corporate governance, please contact us.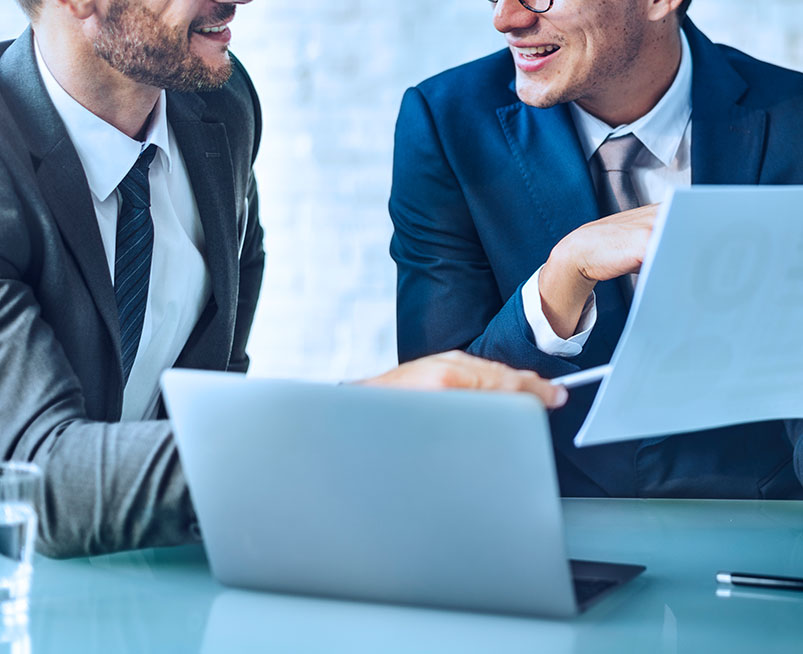 Governance
Our comprehensive corporate governance outlines the principles, systems, and characteristics that shape who we are and how the world sees us.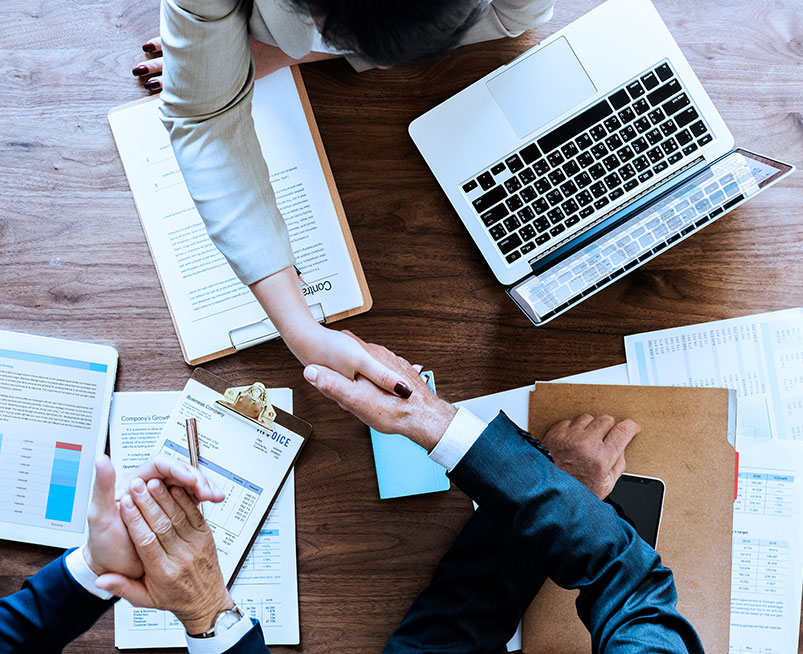 Compliance
We place compliance as a top priority to ensure corporate responsibility and integrity exist within all our relationships and business activities.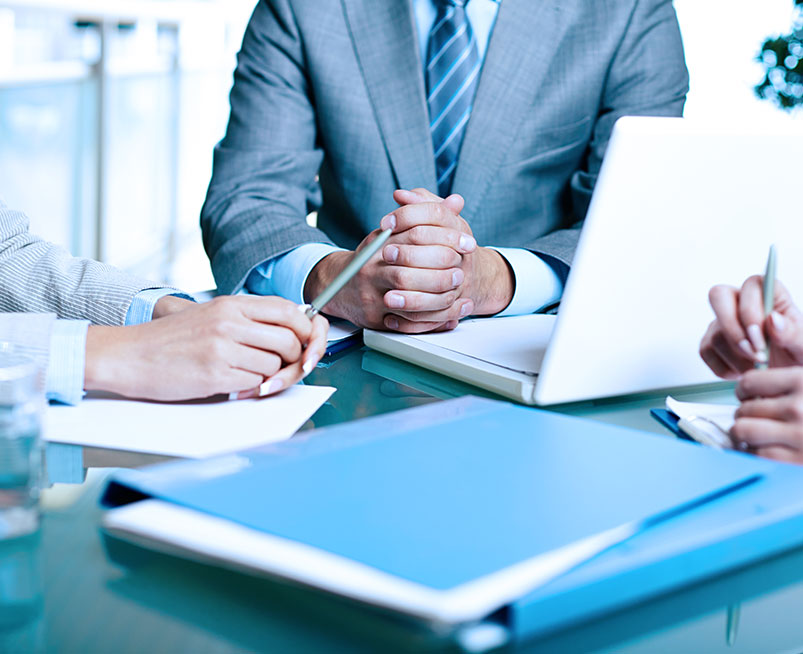 Risk Management
Our commitment and investment in a robust risk management framework allow us to anticipate and address diverse changes in the world around us.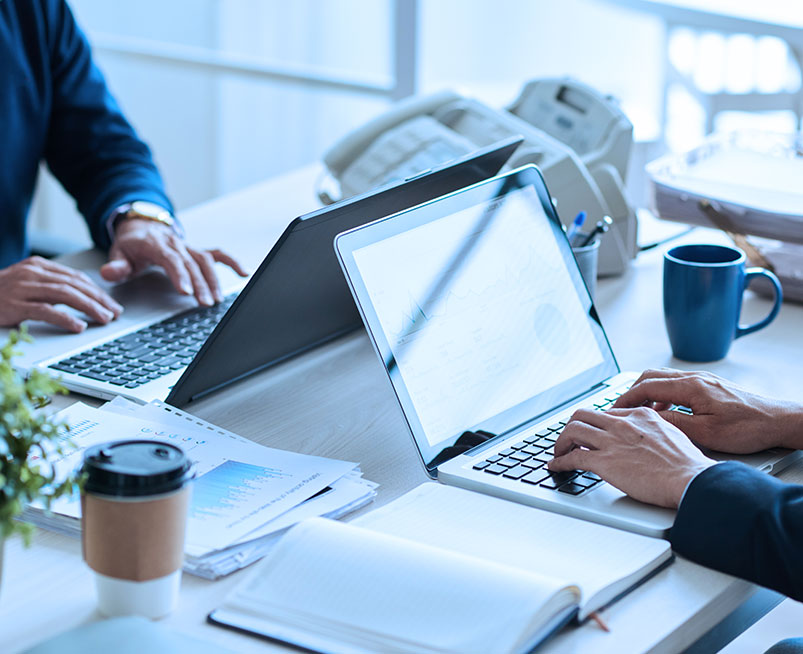 Internal Control
Our approach to internal control allows us to achieve strategic objectives while establishing an environment that focuses on ethics and accountability.
Achieving Sustainable Growth
For Business, Society, And The World
Gaman is a global organization that accelerates the world's transition to sustainable technology. Our corporate governance outlines how we manage and maintain ethical business practices to achieve our goals.