Corporate Governance
Governance
We openly share our principles, systems, and characteristics to do good across all business activities.
Gaman is committed to upholding its mission, vision, values, and beliefs to ensure all operations and business activities are conducted with integrity, sincerity, and reliability. We aim to be a global organization that always stays a step ahead in dealing with technological change while making a lasting contribution to the sustainability of people, communities, and society worldwide.
DOWNLOAD CORPORATE GOVERNANCE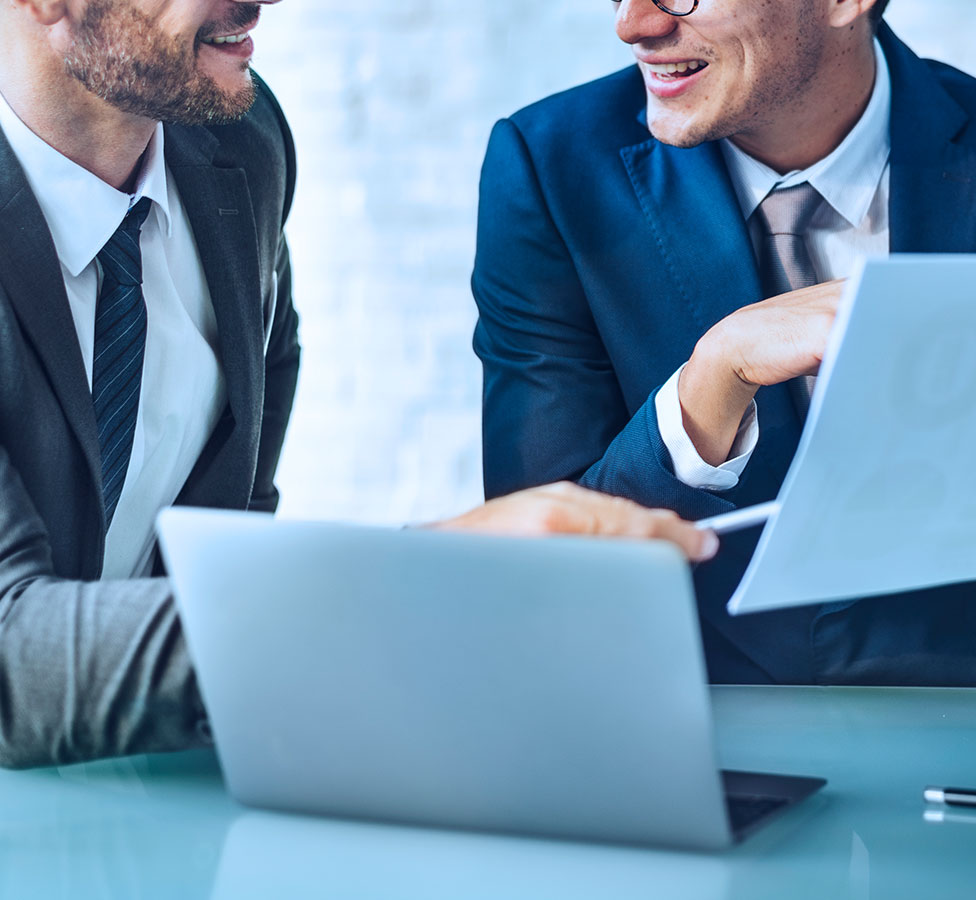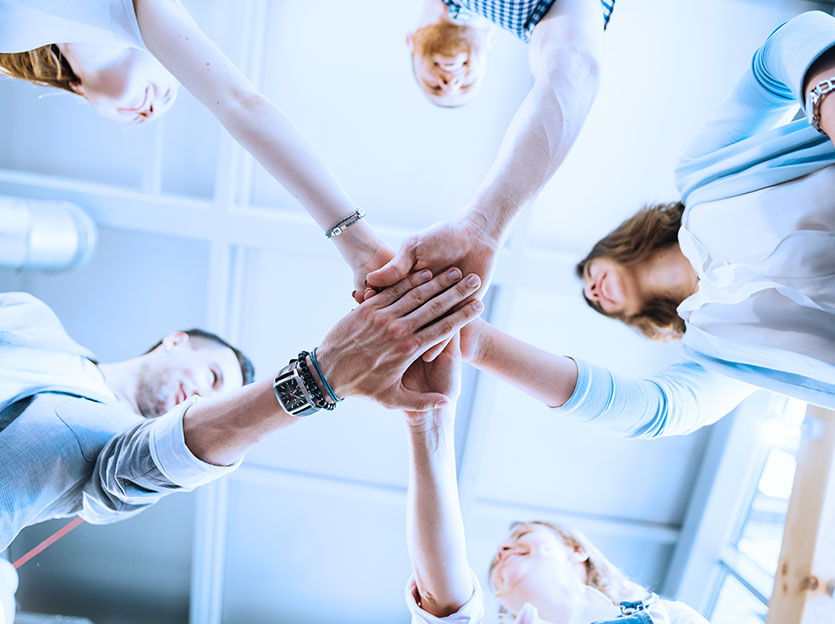 Operating Principles
Declaration 1. Gaman shall achieve accountability and prosperity by placing integrity and sound leadership as the authoritative rules to conduct its business.
Declaration 2. Gaman shall oversee all operations with foresight and flexibility to effectively adapt to ongoing changes in the world today. Under no circumstances shall it pursue easy gains or jeopardize the sustainability, liberties, or rights of humanity.
Declaration 3. Gaman shall push society, industry, and economy toward new solutions and systems by accelerating the transition to sustainable technologies that improve both digital and physical realities.
Gaman's Corporate Statements
Corporate Vision
We envision the world's future and foresee a heavy dependence on technology. We intend to innovate and create a sustainable future by accelerating the world's transition to AI-driven systems in the 21st century.
Corporate Mission
Gaman will help companies prosper by increasing the innovation, automation, and digitization of their operations by contributing to the overall improvement of their processes.
Corporate Legacy
Our legacy is to allow others to prosper from our business pursuits and capital gains.
Guiding Principles
To serve our clients and communities with honesty and sincerity
To communicate clear objectives by upholding a high value on transparency and openness
To comply with all laws and regulations while maintaining the highest ethical standards
To initiate a transition to future technologies that ensure companies, economies, and societies will prosper
To attach great importance on protecting the rights and liberties of all people
To contribute to global sustainability through initiatives that inspire a brighter, promising hope for tomorrow
To envision a future for all people to live and share with enthusiasm
Commitment To Social Responsibility
Gaman recognizes ICO 26000 as a framework to integrate social responsibility and socially responsible behavior into its values practices. We believe in going beyond what's required to be a legally operating corporation and encourage all to partake in our commitment to social responsibility and sustainable development.
Corporate Governance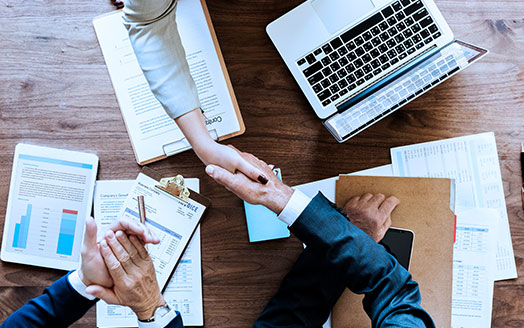 Compliance
We believe acting with integrity is the right thing to do in every situation.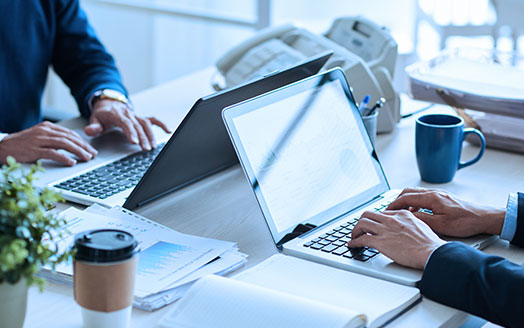 Internal Control
We openly share our principles, systems, and characteristics to do good across all business activities.