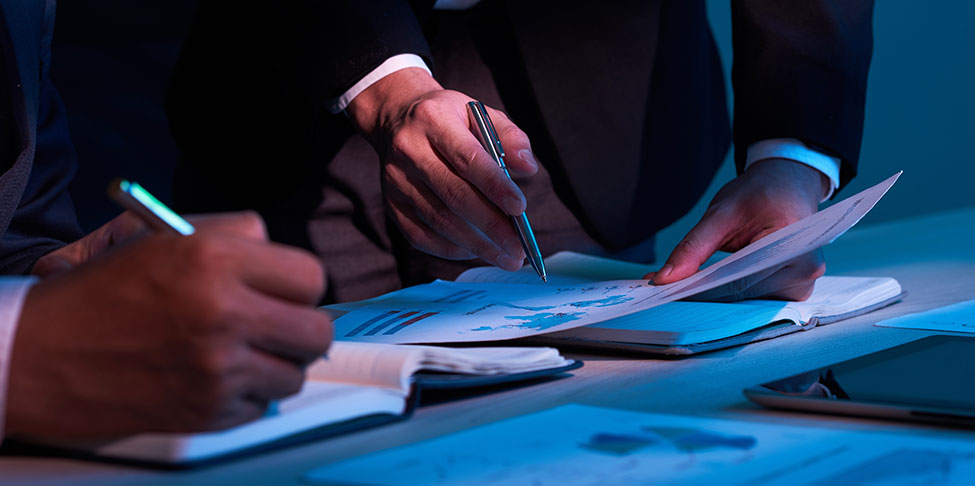 MANAGEMENT SERVICES
Transform The Performance Of Your Business Operations
In today's business environment, sustainable growth is a necessity for long-term survival. Shifting toward better operating performance starts with up-to-date technology can automate and improve your systems. We help companies reinvent their operations with intelligent solutions that scale.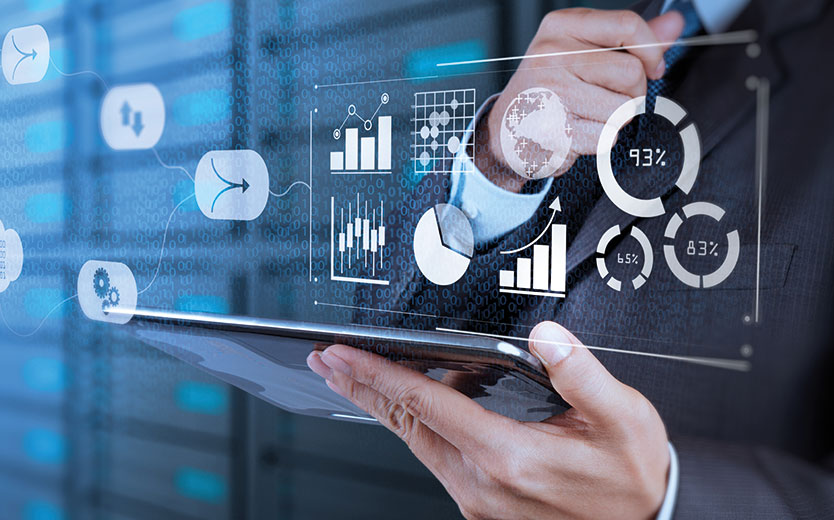 How It Works
Management services transfers specific IT operations to Gaman. In this role, we can assume 24/7/365 responsibility for managing, monitoring, and safeguarding your company's infrastructure. Entrusting your company with a full-suite of managed services allows you to focus more on the core competencies that lead to success and growth at your organization.
We know that one size does not fit all. That's why our managed services are customized to meet your company's demands. Whether you need upgrades to an outdated system or the complete setup with modern technology, let's discuss how to drive new value for your business.
Foundation
Gaman uses a holistic approach to understand your desired operational outcome to implement a strong and stable infrastructure that aligns with your governance, security, and compliance policies.
Integration
Gaman takes precise action to facilitate the integration and migration of your new systems, applications, and technology to ensure your workloads are production ready and quality measures are achieved.
Detection
Gaman provides ongoing maintenance and support of your managed systems, application, and technology with a service-level agreement that delivers optimal efficiency, frictionless downtime, and visible KPIs.
Stronger Compliance
Improved Security
Scalable Resources
Reduced Operating Costs
Frictionless Downtime
C-Level Considerations For Management Services
Predictable costs for IT management
We provide simple, fixed managed services pricing to provide stability and predictability throughout the duration of the contract.
Flexibility to scale up or down
Every plan accommodates the immediate needs of your business to support changes in user count, infrastructure, and business growth.
End-to-end managed services
End-to-end managed services delivers all the solutions your company needs in a single holistic package. Services are streamlined and cost-effective to provide an all-in-one package that's customized for your company.
Transparency and accountability
As trustworthy partners, we believe in mutual transparency with a clear understanding of what is being done and why. This means establishing key performance indicators and delivering performance reports to ensure optimal returns and accountability.
Maximize resources for your business
Creating and maintaining systems and technology for your business can be an exhaustive task, requiring a lot of time and money without a clear return on investment. Instead of worrying about IT related issues, spend your resources on what you do best growing your business.
How Can We Help You?
Gaman's management services is the perfect extension of your business. We help minimize downtime, outages, and other problems that impact the performance of your business. If you want your IT infrastructure handled with around the clock proficiency, get in touch.
Gaman Solutions

IT & Consulting Services
Envision and execute a strategy that helps your organization navigate change and accelerate growth.

Software Development
Create the next wave of innovative growth with groundbreaking software and digital products.